Does "Homie" have your back? - How to compete in a "Uberfied" real estate world
It seems like there is someone trying to "Uberfy" every industry out there and real estate is not exempt. 
With the rise of "brokers" like Homie and tech companies like OpenDoor, some agents may fear that the end is near.
How, as real estate agents and teams, can we compete when everyone is trying to disrupt the industry? How can we make it through to the other side?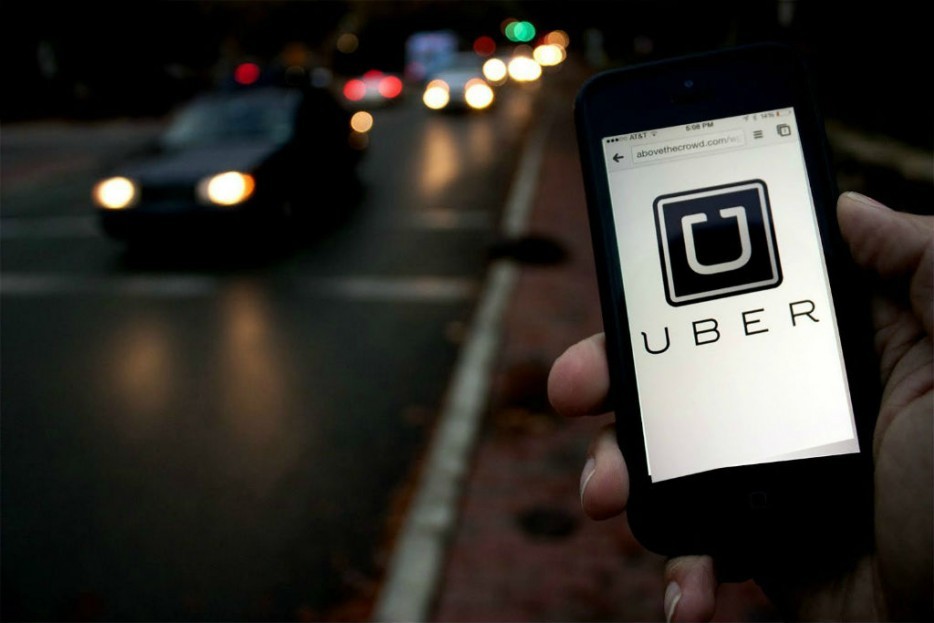 The reason Uber was an improvement to the industry
People were tired of bad service. Cabbies may get a bad rap with smelly cars with way too many air fresheners and how they don't listen only to try to take you for a longer rides then you actually need…
At the end of the day, it was easy to bring something to that market the would 'hack' the way the industry was run.
First, it was Less Costly to get an Uber. Consumers will always be attracted to economic benefit.
Second, it was Convenient. The made it easier to something that was previous extremely frustrating. Think about it, you could go stand outside and try to hail a cab or you can pick up your phone and know when a car is going to arrive for you.   
Third, there is always a great 'bragging rights' type feeling you get from being an early adopter. Psychologically the consumers feel better and that adds to the overall experience.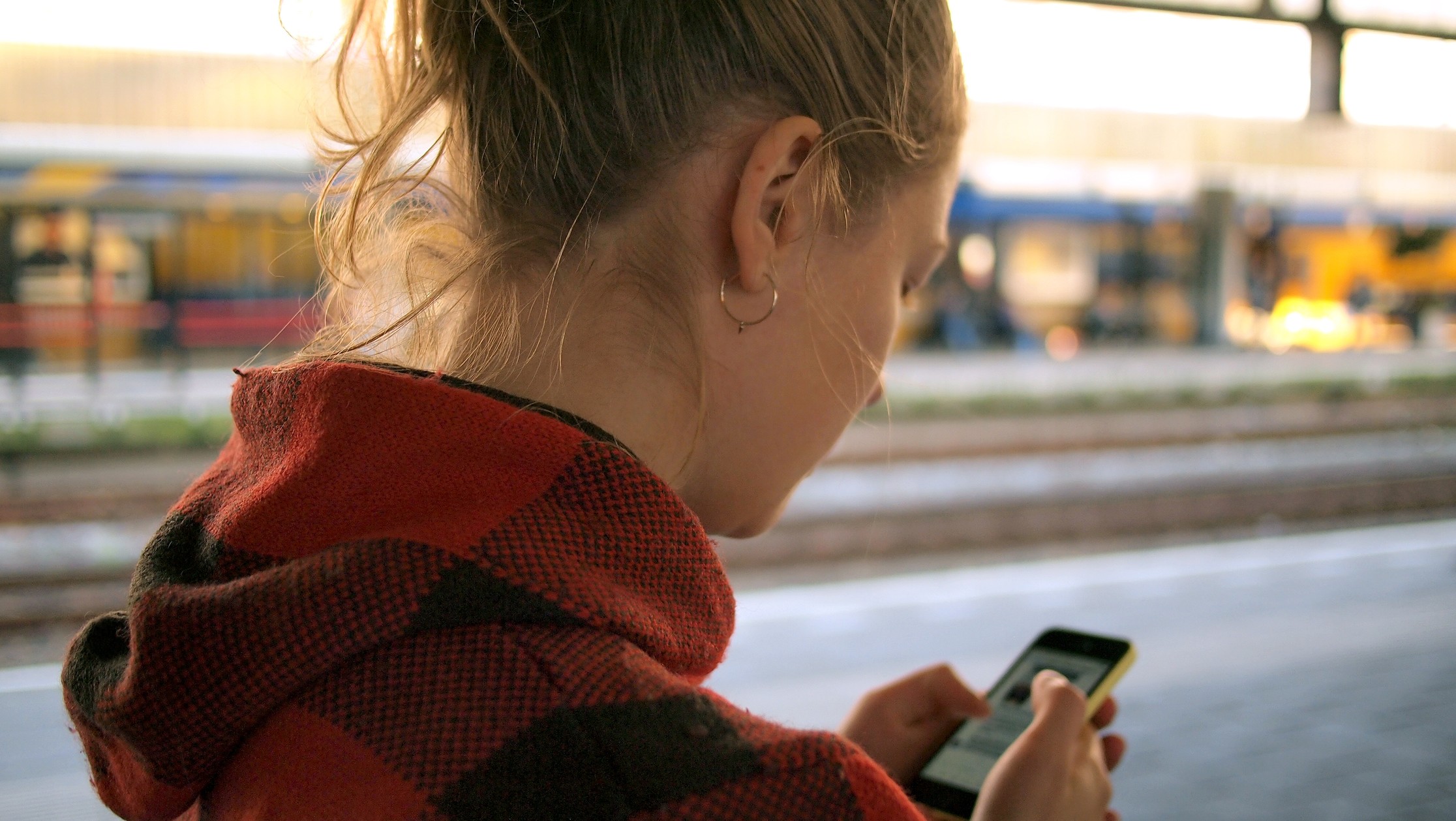 Why Real Estate?
A majority of the real estate agents always seem to get up in arms when technology companies start to play in their sandbox. 
There are still far too many agents to this day that believe Zillow is the devil all while ignoring the fact that the consumer wants it.
The consumer wants a simple, easy process that is completely transparent and the real estate process is anything but that. It is complex. There is often a lack of communication, not always on the agents part, but a lack of communication that leads to a less transparent process.
Real estate as an industry is primed for an "Uber-like" company to come in and really make a disruption.
If we look at how Uber was effective in market penetration and compare it to the real estate "counterparts" you will see some similarities.
First, these companies are out to save the consumer money. People are tired of paying blindly for a service they don't understand. Many consumers see real estate as a commodity and as such agents treat it as that.
Second is the convenience. Opendoor makes it easy to sell your house to them and buy the house you want. Since many lenders have stopped offering bridge loans, this becomes very attractive to a homeowner looking to sell.
Last is the psychological benefits that people feel. Companies like Opendoor take the risk out of selling a home to buy another. Homie has attorneys working with you to help understand the complex forms - another risk removal. But it also comes back to feeling cool and going against the grain.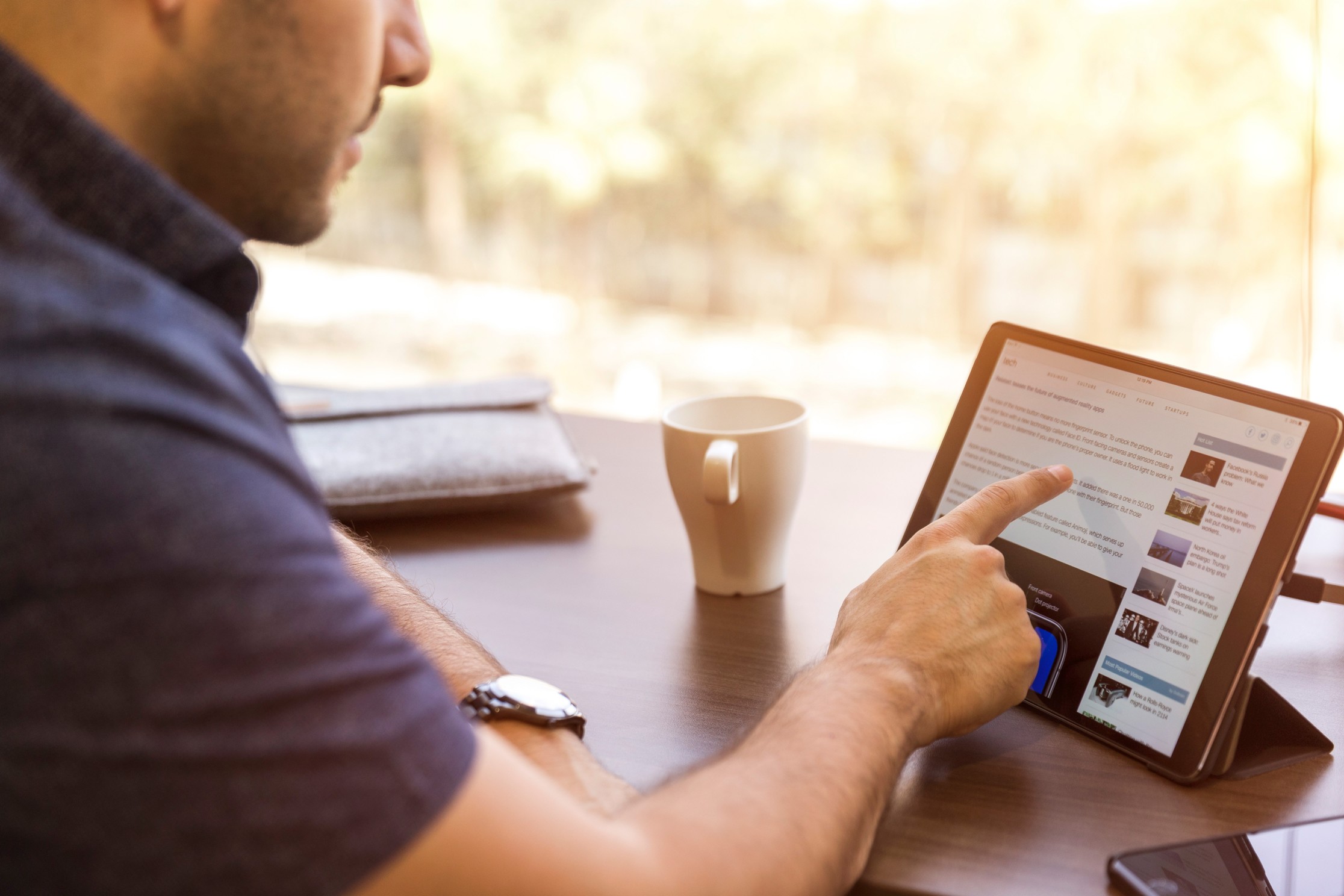 How to Compete against the 'UbersOfRealEstate'
A commodity industry brings a challenge all in itself - even before these 'Uberfied' companies entered the ring, so how do you - as a real estate professional - compete?
To understand how real estate agents can compete, we need to look at everything that these "Uberfication" companies are doing right.
I am going to save the economic benefits for last, but don't worry I am not going to suggest you cut your commission.
Commodity
The first place you should start is positioning. Most agents are positioned as a commodity - which again is why so many struggle. 
Build a client-centric brand around your tribe and not one that is all about you. Focus on the value you bring and how that helps them achieve their short and long-term goals. 
For sellers, offer more value-adds such as professional photography, staging, seller preparation.
For buyers, create a stronger offer. Inform them about programs that will bring additional assistance or rebates.
Convenience 
Find ways to offer more convenience. Partner with local providers that will benefit them through the process. 
One-stop-shopping. Some brokers have their in-house lenders and title company. They initially did this for convenience, but for some reason, they neglect the important things, and if that is the case - build your own network.
Use online tools to simplify the process. Ultimately many buyers will still use Zillow, it's in their nature, but offering a Messenger Bot or an app to notify them of new properties can go a long way.
Transparency
This is one of what I believe is the biggest challenges as a real estate professional. There are so many moving parts and way too many cooks in the kitchen to make this easy.
If you have ever take the time to fully document the Listing to Contract to Close process, I am sure you have had to go back and add more to it.
You can use online tools to really help your buyers and sellers feel like they have a good grasp of what is happening. 
Airtable (or Google sheets) is a great place to start building the transparency. Keep up with all the moving parts, document and track every part of the transaction to create a smooth process for your clients.
Economics
I saved the economic piece for last. If you look into the details of what services like Homie offer, you will see that there are some very strict guidelines that must be followed to really save a significant amount of money. 
So how do you deal with these lower rates?
Lower rates aren't a new thing. There have always been flat-fee MLS services and other commission cutters.
It all comes back to positioning.
If you can show value and share the benefits with the prospect, the fees will often not matter. If you build a brand that is one that the clients will resonate with, you will win - because you deserve to win.
Final thoughts
This isn't the first time we have seen companies attempt to disrupt the industry and it certainly won't be the last. 
Real estate agents aren't just going to go away. At the end of the day - people prefer to do business with people - not an app.
Build your brand around a community and not around yourself.
Adapt to the changing times (and get over the Zillow thing).